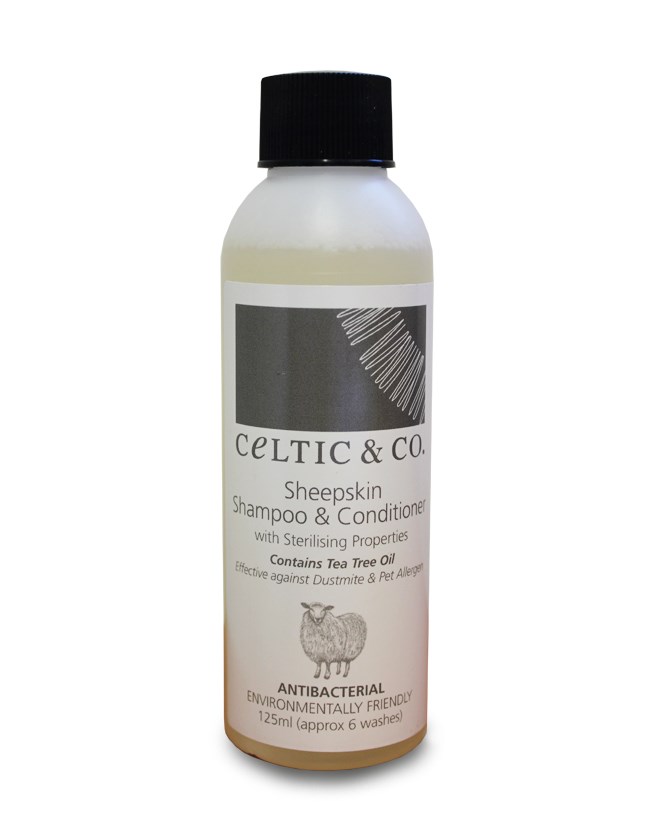 Celtic Wool Wash
Product Code: 5504
£5.00
Choose size: 1 Size Only (More than 10 in stock)
Colour choice: N/A Size choice:1 Size Only Price:£5.00
Free Returns and Exchanges
On all UK orders
Product Details
A gently perfumed wash specially formulated for use with all our machine and hand-wash products.
125ml – enough for approximately six washes.
Add a review
By submitting a review you confirm that you agree to our T&Cs
Sorry, something went wrong. Please try again or contact us to report this error.
Thank you for taking the time to post your review. Your review may take some time to appear in the list of reviews, as all reviews are manually checked to prevent spam.
5
Chris Trouse
Posted: 31 May 2019
I've used this product before and it brings a new lease of life to my boots. My pair of Celts are at least five years old and I love them so before I put them away for the summer they need a good wash to be ready for next winter.
5
Samantha Silverton
Posted: 12 Feb 2019
This product is really brilliant. My 8 year old booties were starting to show their age a bit. I put them through a wool wash with this product and they came out like new. They insides had fluffed up, and they were clean and fresh again. Amazing! Well worth the money!
5
Meg
Posted: 21 May 2018
I used this in the washing machine- cool, short wash, medium spin then hung our sheepskin slippers and boots to line dry. It rejuvenated them all nicely, the sheepskin was fluffed up, some stains disappeared- it's given them a new lease of life.
5
Louise
Posted: 16 May 2018
This is my third bottle so clearly I like it! It does a fantastic job of rejuvenating my husband's well worn Celtic slippers. I have to admit he has worn them everyday for almost ten years! They are somewhat bald in places but he refuses to part with them. This wool wash does for them what nothing else could possibly do!
Loading reviews...