BEST SELLER
Mountain Boots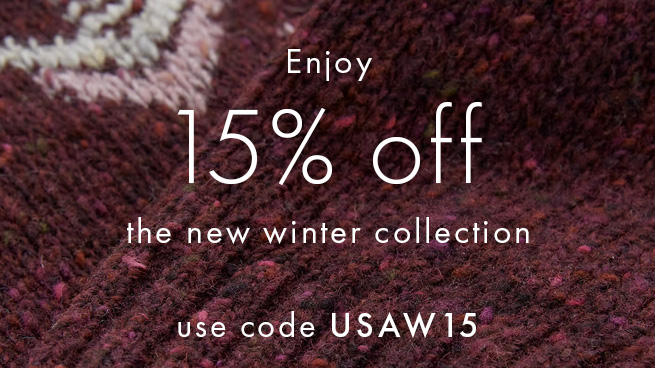 Product Details
Perfect for scrabbling over rocks at the beach, stomping through moorland heather or just hitting the high street for a weekend shopping trip, our take on the mountain boot is crafted with uppers in locally sourced leather that's been tanned with natural substances to enhance its patina. What's more? This character will only get better as you wear it in.
Set on a bouncy sole in recycled rubber with deep lugs, this pair earns a tick for more sustainable production, too.
With leather lining, tonal laces, metal eyelets and contrasting stitching at the welt for classic mountain-boot style, they'll quickly gain their spot as your new must-have pair.
Locally sourced leather upper
Recycled-rubber sole
Tonal laces
Leather lining
Note: Please do not leave in direct sunlight for extended periods of time to avoid discolouration.
Product code: 7911
Material
When you treat leather with a waxed finish, you dial up its natural benefits by quite a margin.
The result is a healthier-looking material with extreme durability and reliable water/stain resistance, so you'll be guaranteed to get extra miles out of your Celtic & Co. purchase.
Size & Fit
Based on a EU37.
Overall height: 6.6"
Heel height: 1.3"
Sole depth at toe: 0.7"
Show More