100% Reindeer Hide
Nordic Rug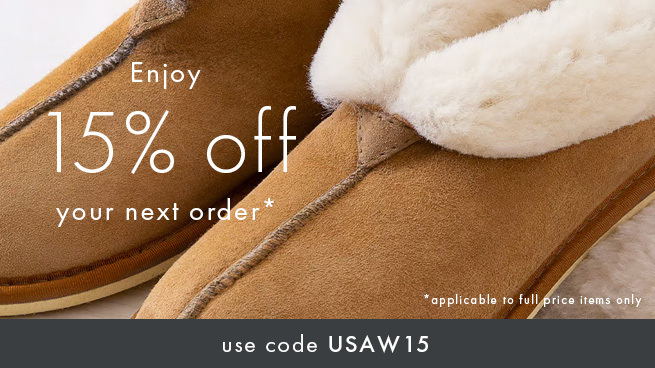 Product Details
Crafted from 100% reindeer hide, a natural by-product of the food industry, this Nordic rug adds a generous helping of rustic charm to any interior.
Soft to the touch and designed in natural, tonal hues that will blend beautifully with any colour scheme, this rug is the perfect addition to the home.
Place it in the middle of a living space for a country-inspired aesthetic, or arrange it in your bedroom to create a luxuriously cosy ambience.
100% reindeer hide
One size
Each style completely unique
Made in Sweden
Product code: 7233
Size & Fit
Size: L59 x W30 inches (approx.)
Care
Our rugs are specialist dry clean only. For day-to-day care simply shake outside and brush with a wide tooth wire brush for basic maintenance and when those accidents do happen, spot clean your rug with a damp cloth.
Show More