Organic Cotton T-Shirt Knee Length Dress / Chalk, Navy Stripe / 10
This item is unavailable for delivery to your selected country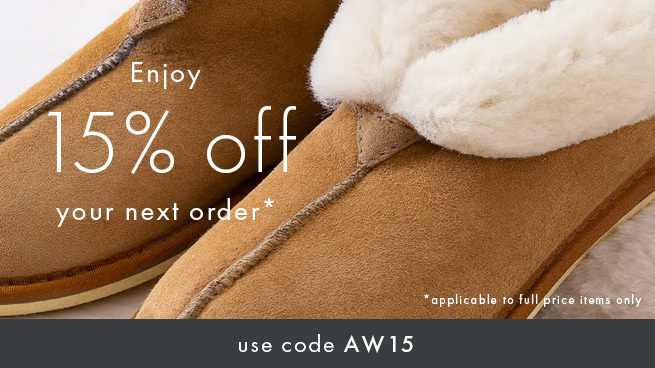 Product Details
Our sample sale pieces are one-off designs that may not have made it into our collections – they are unique pieces so are only available in the size stated. We're making these beautiful, high quality pieces available to you for one time only at cost price. Each piece is sold as seen in the photographs and only available in the colour shown.
Sample - 100% Organic Cotton
Sample product
Sample pieces are subject to a 14 day return period. Returns will only be accepted if unworn.
Product code: SSFA
Show More
Free returns
On all UK orders
Rated 4.6/5 on Trustpilot
Over 11,000 customer reviews
We're here to help
Call our team 0333 400 0044