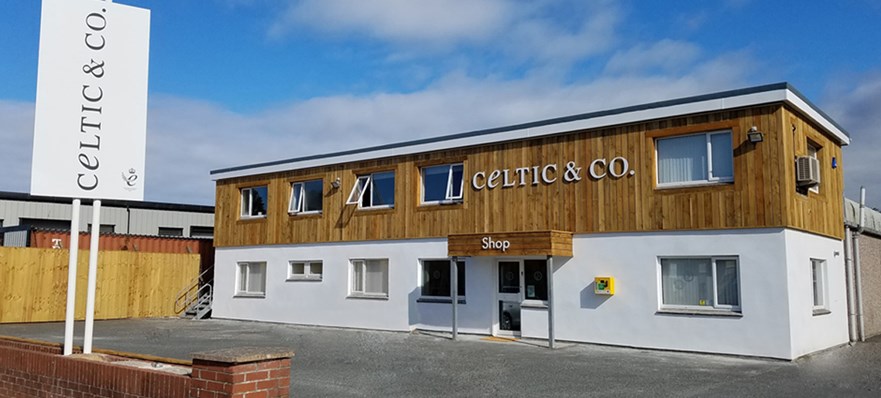 We have re-opened our shop. We will be implementing measures to ensure any customer visiting the shop is safe as possible, including only allowing one customer in the shop at a time.
Opening hours: 9am-5pm Monday to Saturday.
Our website remains open for business as does our call centre.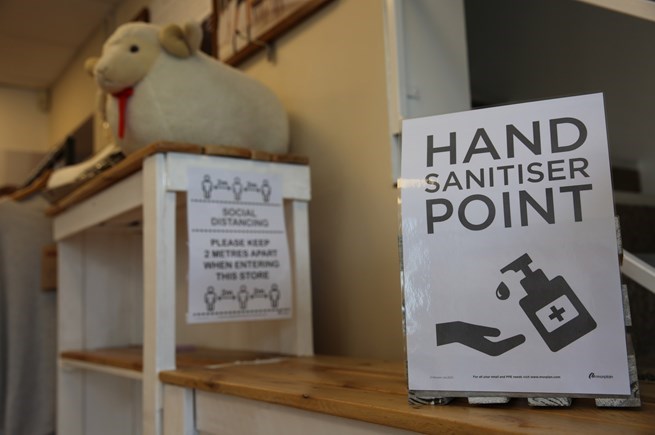 Every customer will be asked to use the hand sanitiser provided as they enter our shop. Our team will be cleaning regularly throughout the day, especially in high-touch areas.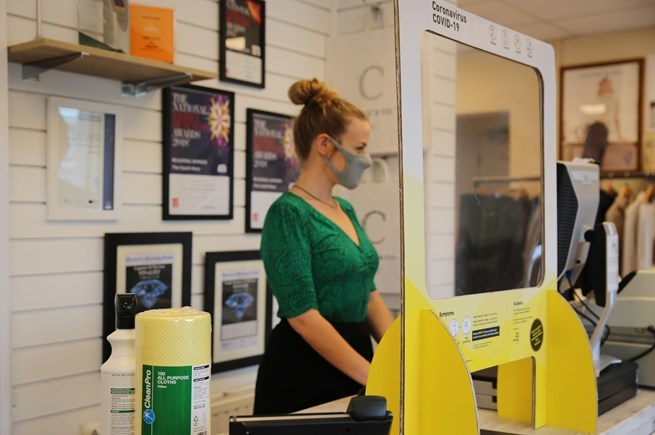 Our staff will be wearing reusable knitted facemasks. Our changing rooms will remain closed, but our extended returns period means you can try your clothes on at home with extra time to decide.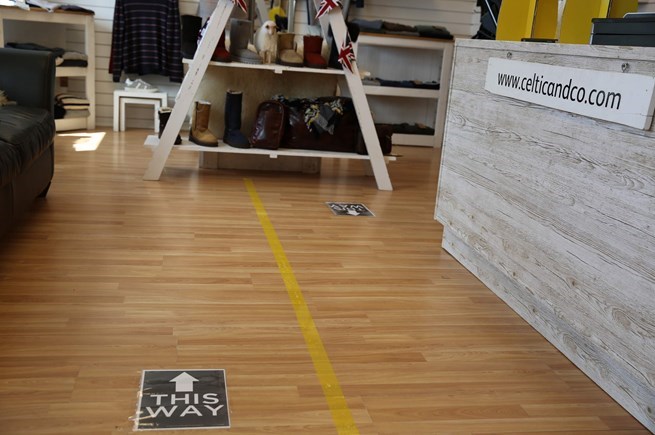 To comply with social distancing we can only allow one customer in the shop at a time, and we ask that they keep a 2m distance from staff where possible. We will be operating reduced opening hours from Monday to Friday: 10am to 3pm.
Opening Hours
Monday to Saturday: 9am to 5pm
Sunday and Bank Holidays : Closed
Come In To See Us
Celtic & Co., Unit B, Treloggan, Newquay, Cornwall TR7 2SX
Stock Availability
If you are coming to our shop for particular items it's best to ring us first on 0333 400 0044 so that we can ensure they are in stock and waiting for you.
Returns & Exchanges
Please do bring your returns to our shop if you would prefer. We can process them and return them directly to our warehouse, but please phone us first to ensure the items you want are in stock.
Please note that refunds can only be processed to the original purchaser's card.
Full Price Items:
For items purchased in our shop that are from our current product lines, the standard returns policy applies:
Here at Celtic & Co. we want you to be completely satisfied with your purchase. If you're not happy with your product for any reason, it can be returned for a refund or an exchange.
You have up to 30 days after purchase to return your full price products, however we insist that the products must be returned unused and have their swing tags and washing instructions intact.
Discounts & Promotions
If you are returning goods that you bought using a discount or promotion offer, we will adjust the refund accordingly if you fall below the discount/offer threshold, as that discount or promotion offer will no longer apply. All items must be returned unused and have their swing tags and washing instructions intact.
This does not affect your statutory rights as a consumer.