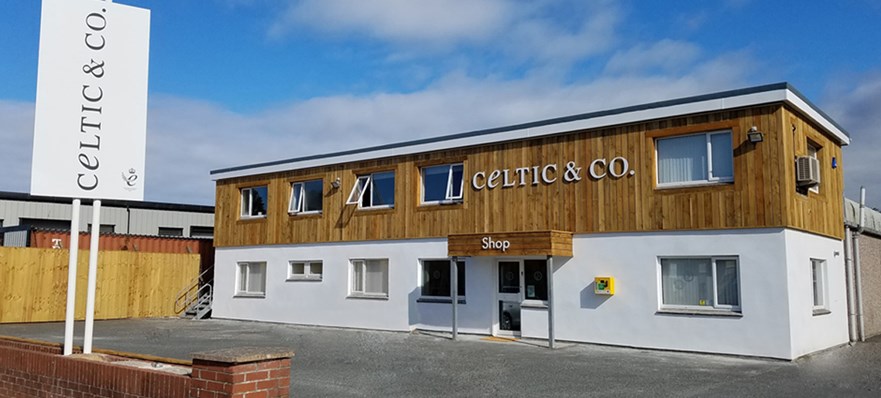 Please note that our shop is now only open for click and collect orders, which can be placed through the website or over the phone. If you arrive without an order placed you will not be permitted to enter.
Opening hours (for click and collect orders only): 10am-3pm Monday to Friday.
Our website remains open for business as does our call centre.
Our address is - Celtic & Co., Unit B, Treloggan, Newquay, Cornwall TR7 2SX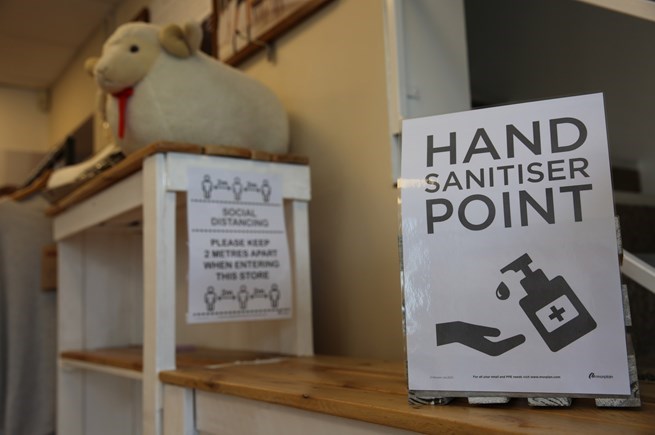 Every customer will be asked to use the hand sanitiser provided as they enter our shop. Our team will be cleaning regularly throughout the day, especially in high-touch areas.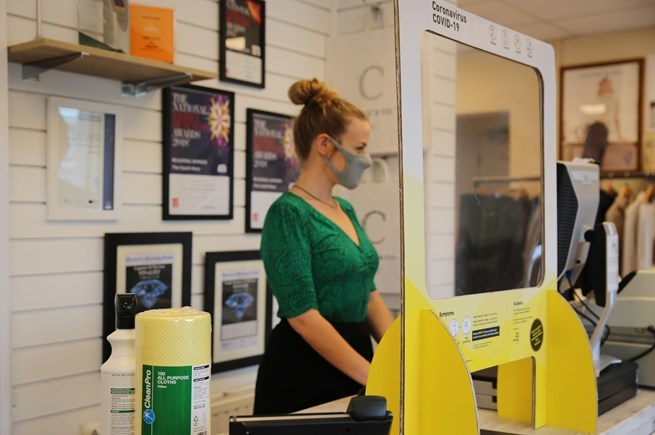 Our staff will be wearing reusable knitted facemasks. Our changing rooms will remain closed, but our extended returns period means you can try your clothes on at home with extra time to decide.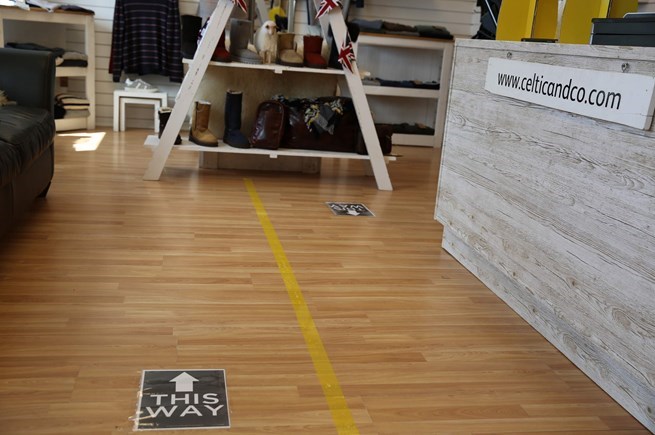 To comply with social distancing we can only allow one customer in the shop at a time, and we ask that they keep a 2m distance from staff where possible. We will be operating reduced opening hours from Monday to Friday: 10am to 3pm.