Made in Europe
Linen Blend Cropped Pants
was: $125
now: $62 - $125
save 50%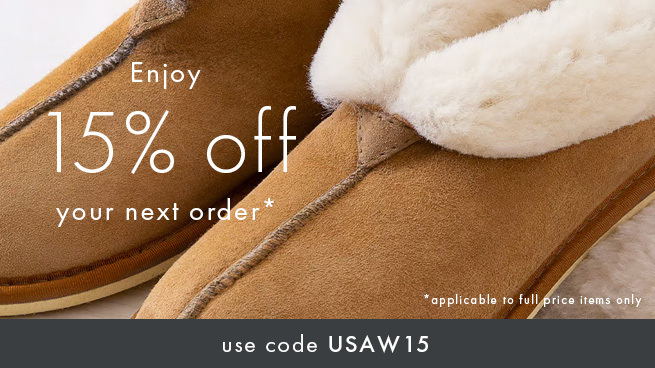 Product Details
Cut to a floaty silhouette with a wide leg and topped with a drawstring waistband made with recycled elastic, our cropped pants have an unbelievably soft and fluid quality that's perfect for summer.
As part of our continued commitment to selecting more sustainable materials, we've crafted them in a blend of Lyocell and linen. Made from sustainably grown wood using a closed-loop system that recovers and reuses solvents, Lyocell is a fibre that creates a minimal impact on the planet during its production. And, requiring less water and no chemicals as it's grown and produced, linen goes just as easy on the planet – with the added bonus of being moth resistant, antimicrobial and fully biodegradable at the end of its lifecycle.
Pull this pair on with a simple T-shirt, striped knitwear or, our favourite, couple it with Celtic & Co's new-season Johnny-collar polo shirt for effortless summer style.
Lyocell-linen blend
Drawstring waistband
Cropped length
Wide leg
Product code: 7957
Material
To create this blend, we've brought together two of our favourite fibres: Lyocell and linen.
Soft, smooth and breathable with a reassuring weight that makes it drape beautifully. Lyocell is a luxurious fabric that is perfectly suited to the British summer.
The manufacturing process is free of any harmful bi-products and toxic chemicals, as well as having a short and simple production cycle to ensure as little water and energy is required as possible.
STYLE IT WITH
Size & Fit
Based on a US 6.
Standard fit
Length waistband to hem: 84cm
Inside leg: 55cm
Care
Suitable for a 30 Degree machine wash and can be ironed on a two dot setting. Suitable for dry cleaning.
Do not bleach or tumble dry.
Show More