Made in Britain
The Celt Kilt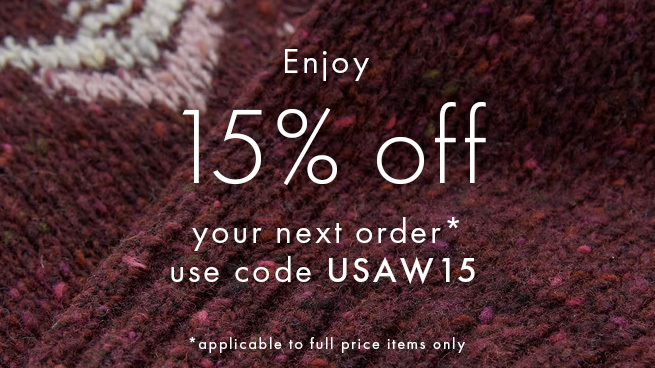 Product Details
The Celt kilt presents a traditional style with a modern shape, allowing you to work a little Scottish charm into your look with contemporary influences.
Meticulously crafted for Celtic & Co. by one of the last remaining traditional manufacturers in Scotland (who still produces kilts for the Royal Regiment of Scotland), this kilt is trimmed with twin leather straps which are supplemented by riptape for easy dressing and an adjustable fit around the waist. Full lining adds silky glide against the skin for extra comfort.
Position the kilt pin at the bottom right-hand side of the kilt, around 2-4 inches from the bottom and 1.5 inches from the edge. You'll earn Celtic heritage points and the front flap will stay neatly in place.
100% wool
Acetate Lining
Crafted in Scotland
Leather straps and riptape
Kilt pin included
Made in Britain
Product code: 7047
Model is also wearing
Size & Fit
Features:
Model:
The model's height is 5'8" / 173cm.
She usually wears US 4 and wears a US 4 here.
Show More