Made in Britain
Cashmere Button Gloves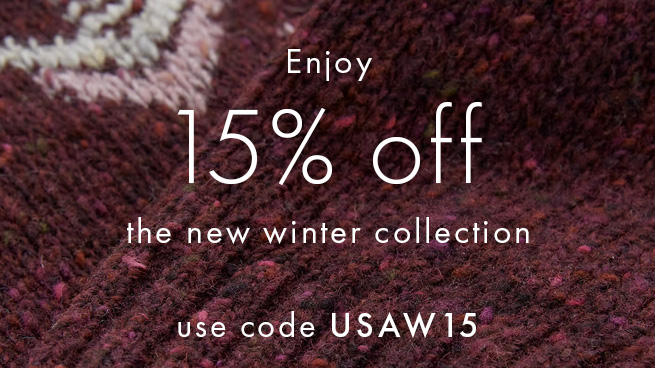 Product Details
• 100% cashmere
• One size
• Keyhole split with button
A touch of luxury that will carry you through the year, these gloves are created in pure cashmere for a super-soft feel with featherlight breathability.
Featuring a keyhole split at the cuff, this pair secures with a tonal button to provide a gentle hug around the wrist.
Style them with our coordinating hats and scarves for put-together chic even in the chilliest snaps.
Made with 100% cashmere - Unquestionably one of the most expensive, luxurious fibres known to man, cashmere is made from carefully combed fleece with fibres that are six times finer than human hair. Well known to be a classic choice for wardrobe staples, cashmere has a strength and resilience that belies its lightweight, creamy feel. Care for it correctly and your cashmere investment will keep on paying off.
Product code: 7490
Show More