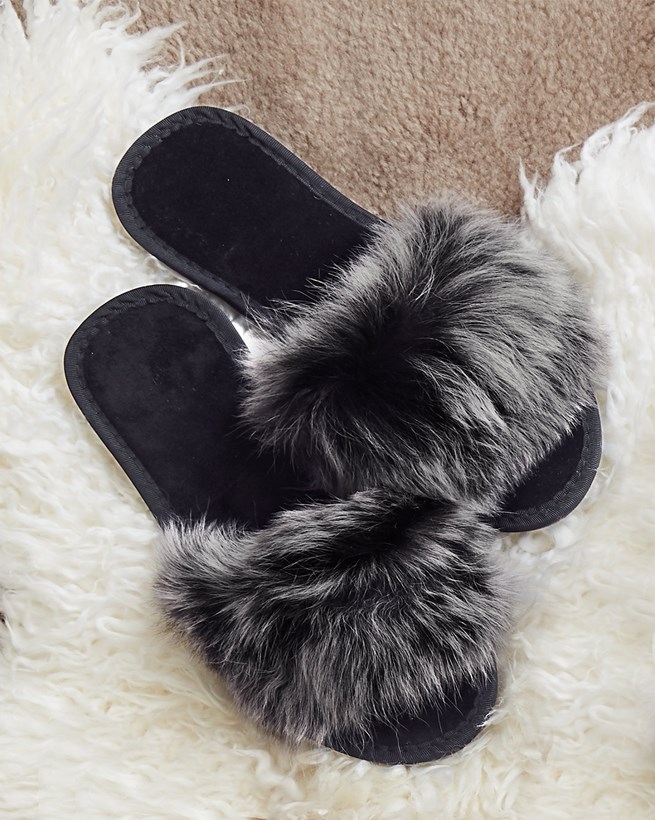 Toscana Slides
Product Code: 7553
$105.00
Free Standard US Shipping
Price includes US duty and taxes
Free Returns on all US orders
Product Details
100% Shearling
Made in Britain
Suede footbed
All the cosiness of a slipper but with less coverage for those with naturally warm feet!
Our Toscana slide is an absolute triumph of style and substance, combining the gossamer-soft fibres of Toscana shearling with an expertly crafted suede footbed for extra cushioning that's built to last.
Available this season in brand-new colours, this pair invites you to slide into sublime comfort with a generous helping of playful style.
Add a review
By submitting a review you confirm that you agree to our T&Cs
Sorry, something went wrong. Please try again or contact us to report this error.
Thank you for taking the time to post your review. Your review may take some time to appear in the list of reviews, as all reviews are manually checked to prevent spam.
5
Carrie Gardner-Pett
Posted: 21 Jan 2019
Gorgeous slippers, comfy, cute and super soft, I love them.