Made in Britain
Men's Knitted Shortie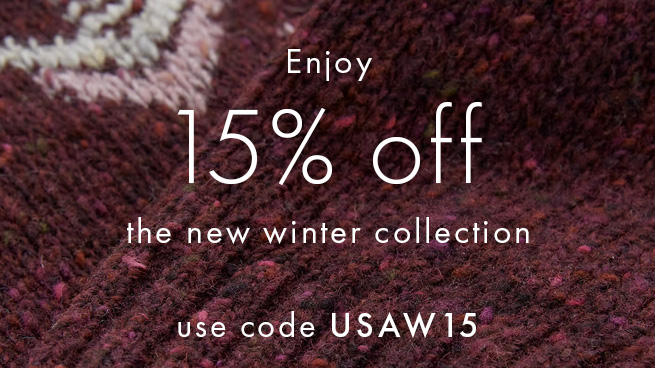 Product Details
• Denim wool upper
• Shearling lining
• Made in Britain
• Lightweight, durable outsole
Crafted in denim-hued wool for classic style, our men's knitted shortie offers the ultimate way to start and end any busy day. Wake up to the softness of our pure shearling lining; return home to the lightweight, durable sole that's perfect for ticking off those dinnertime to-dos.
Made right here in our Newquay workshop, this built-to-last design reacts to changes in temperature, keeping your toes toasty in chilly snaps and promoting moisture-wicking comfort through the warmer months: a true all-rounder.
Product code: 7641
Size & Fit
When trying on your footwear for the first time, it may feel very tight across your toes and instep. This is nothing to worry about, as within an hour or so of wearing, the boots or slippers will loosen off as the wool starts to bed down and mould to your feet. So do not order a size bigger than you usually wear, otherwise they will end up too big for you. If you know you are a half size – then we recommend buying the size down unless you regularly buy up a half size.
Show More