Made in Ireland
Mohair Wool Throw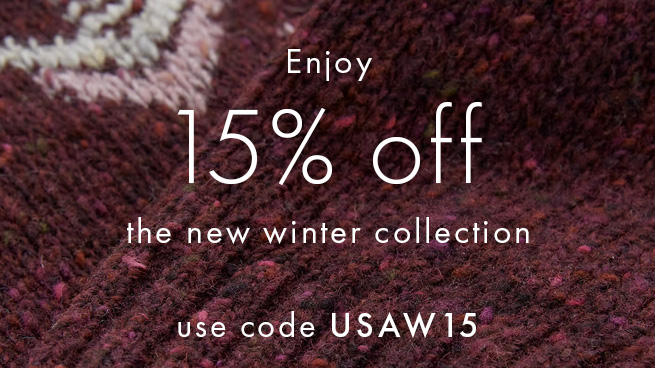 Product Details
• 70% mohair, 30% wool
• Made in Ireland
• One size
This beautiful throw has been created in wool blended with mohair, giving the elegant check that typically fluffy touch for added luxury on cold days.
Trimmed with short fringing to let the pattern take centre stage, this Irish-made throw is available with a muted grey stripe, or you could opt for a large-scale check in taupe or earthen tones.
Arrange it over your favourite reading chair, tuck it into the blanket box for cosiness in chilly snaps, or take it out to the garden to lounge about on early spring days.
Product code: 7548
Show More