our favourite festive knits
━
In Britain, Christmas Jumper Day is just around the corner and we can't wait to pull our favourite festive knits from the wardrobe!
We believe that your Christmas knit of choice should be able to see you through the season. With this in mind, we've collated our top 6 cosy sweaters - all with their own unique patterns, rich colours and made from premium materials. Designed to be timeless and versatile.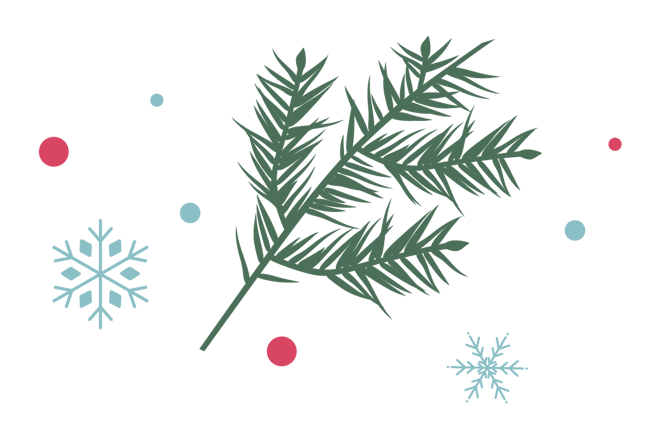 Our top pick for a traditional Christmas green -
Textured Stitch Fair Isle Yoke Sweater- $220

---
Knitted seamlessly in a combination of different coloured yarns, this slouchy sweater has a casual, loose fit. We've opted for a modern take on a traditional Fair Isle yoke sweater with large scale zig zag stitch patterns and diamond elements. The zig zag stitch is repeated near the hem and cuffs, making this a more subtle take on a classic design. Details include a ribbed mock neck collar and ribbed hem and cuffs.
This sweater is made from Shetland style yarn which is a traditional and rustic woolen spun yarn known for its texture. The distinctive colour is achieved through the process of dyeing the fibers before spinning, resulting in a yarn with a captivating depth of colour and a melange appearance.
Our favourite for a winter beach stroll -
Diamond Fair Isle Sweater - $220

---
Delivering a modern and feminine take on the classic Fair Isle sweater, this seamless sweater is knitted in a Shetland-style wool with a rustic handle and a midweight feel. It's adorned with a diamond and zigzag pattern around the yoke, which leads up to a cosy funnel neck in a ribbed structure for added texture and lasting shape. The soft colours of the yarn are a real talking point and will instantly elevate your everyday denim and take inspiration from the gorgeous Cornish coastline.
Shetland-style yarn delivers serious strength, warmth and durability making it the perfect insulator on colder days. Non-mulesed wool certified by Woolmark, to ensure quality and sustainability.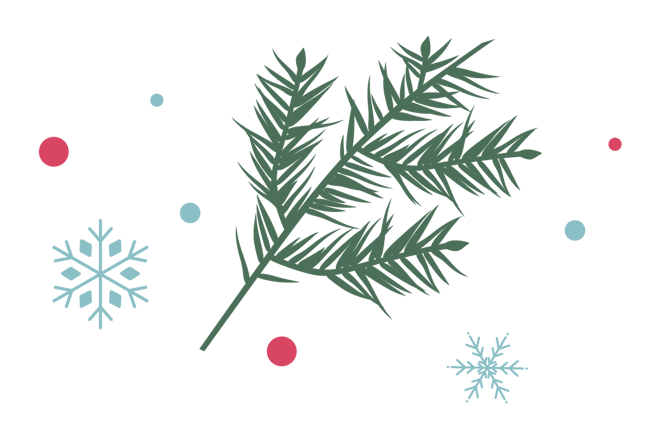 Our favourite for a Boxing Day walk -
Supersoft Funnel Neck Sweater - $230

---
Topped with a funnel neck for a modern silhouette, this midweight sweater is knitted in our bestselling Geelong wool, with a plain jersey knit through the body and ribbed accents at the collar, hem and cuffs. The yarn is a twisted combination of three different shades, which gives a richly coloured, textured effect. Turnback cuffs complete the laid-back look.
Made with 100% Geelong Wool: One of the most sought-after lambswools in the world, Geelong boasts a fine softness that rivals cashmere for its sheer luxury. This 100% natural fibre is breathable and lightweight and is carefully carded as it's spun to ensure it traps air and creates that inimitable featherlight cosiness.
For those looking for a touch of sparkle -
---
This loose fitting v-neck is the perfect sweater for Christmas Day! Adding sparkle to the festive season, it's been crafted from a clever yarn with a subtle shimmer. Viscose is blended with alpaca to create a lofty, fluffy finish. This sweater is luxuriously cosy and warm, yet sophisticated and glamorous enough for the big day. Featuring a clean cast off edge, grown on sleeve, ribbed cuff and hem and no armhole seam.
Creating the ultimate understated glam, shiny viscose glimmers at the centre of this yarn whilst being surrounded by fluffy alpaca. The result is super soft and luxurious to both the look and touch.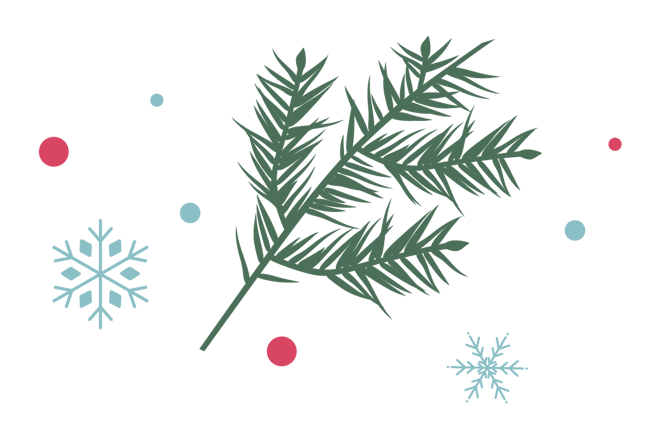 save the children -
christmas jumper day
Christmas Jumper Day is an annual event organised by the Save The Children charity, this year the event is landing on Thursday the 7th of December. Since Christmas Jumper Day began in 2012, over £35 million has been raised for children in the UK who need it most.
Learn more: Save The Children - About Christmas Jumper Day