---
Supported Organisations
As a medium size, local and family run business, we feel that it is very important to continue to support our community and environment alike.
---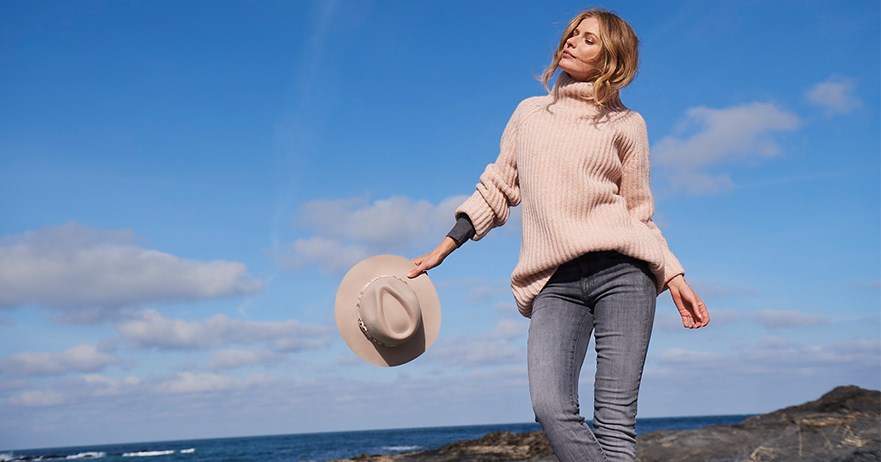 Surfers Against Sewage
This year we joined the Surfers Against Sewage 250 Club to support the incredible work that they are pioneering towards marine conservation and preserving our much-loved beaches.
As we only produce our garments out of natural fibres and draw much of our brand inspiration from our beautiful surroundings, it made great sense to become an active member of the SAS community and we look forward to supporting the cause and getting involved where we can to help save our beaches.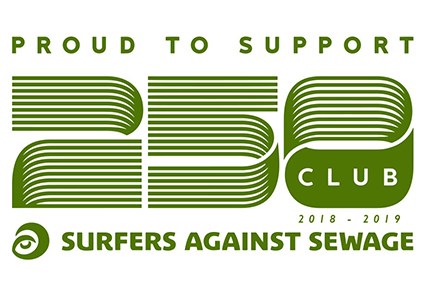 Campaign For Wool
Our company Director Nick Whitworth also sits on the Wool Board who manage the Campaign for Wool, an initiative supported by HRH The Prince of Wales as part of his drive for universal sustainability.
The aim is to further promote wool as a sustainable and high-performance material. Its properties as a natural fibre make it far superior to man-made alternatives and its benefits to the environment are overwhelming.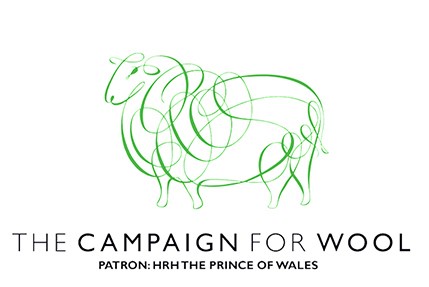 A Defibrillator For Treloggan
After undertaking her annual First Aid Training top up course, our Director Kath Whitworth was astonished to discover that the estate that Celtic & Co. HQ is based on does not have close access to a publicly accessible defibrillator in the event of an emergency.
On an estate with 42 businesses and around 300 visitors every day, and a concern for her staff and the community driving a need for change, Kath tasked team members to raise half of the cost for a brand-new defibrillator station which her and husband Nick would match to get this life saving equipment installed.
We Continue To Support The Royal Trinity Hospice
Whilst we make every effort to only manufacture garments which our customers can't wait to buy, some products find themselves left on the shelf. These items are never discarded of - instead we donate them to the Royal Trinity Hospice, so that they can benefit from the proceeds.
In a recent letter of thanks, they have said of our support...
"The donations you have given us will help to raise vital funds for Trinity so that we can continue to provide skilled, compassionate care, support and advice to our patients, and those close to them."
Watch this space for updates on our fundraising efforts...
---
---
Awards
After securing regional awards for the past few years, we are thrilled to announce that in April this year, we were recognised by the Queen, receiving the Queen's Award for Enterprise in the International Trade.
---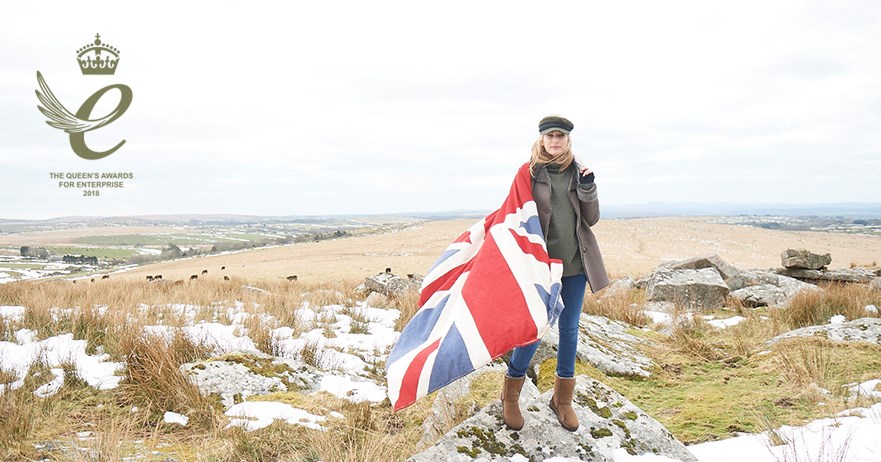 This is the highest official UK award for British businesses and described by our founders as 'the pinnacle of our achievements so far and drives us to stay true to our values as we continue to grow.' To find out more about this achievement, or any of our other awards, please click here.