---
Our Values
Our sustainable outlook begins prior to the point of design and continues throughout the entire production of our garments.
---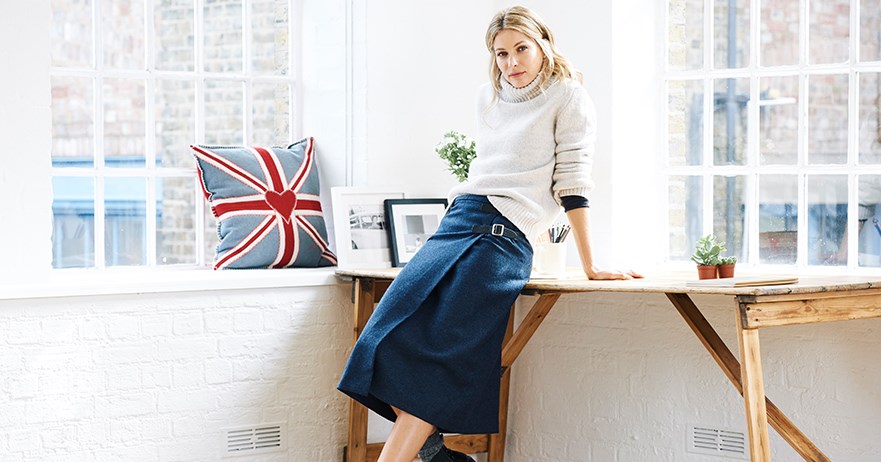 Designed For The Future
Our in-house design team work meticulously to develop collections that will last a lifetime in quality and style.
Our core collection comprises of our forever favourite garments that our customers can enjoy collecting in an array of colours, crafted from our favourite Geelong and Merino yarns. Each season we then add fewer, fashion forward pieces to compliment the core products, driven by seasonal trends and colour palettes but still intended to be timeless classics for every occasion.
Putting The Right Foot Forward
Our shearling footwear is the range that sets us apart from the rest, these are the products that have lead Celtic & Co. on our incredible journey.
Whilst we have refined some of our processes since the early days and learnt a lot about the industry and materials that we work with, our shearling boots and slippers are still made by hand at our in-house factory here in Cornwall.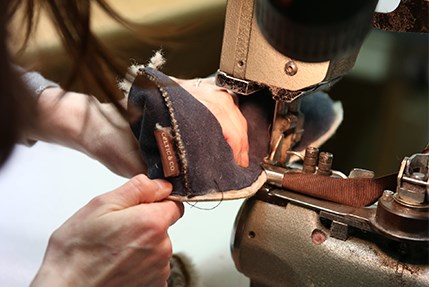 Crafted With You In Mind
As our product ranges and knowledge has expanded significantly since the early 90's, we complete the shearling collection with our outerwear range, something that we have become equally as passionate about.
Season on season, we add to our existing lines with exciting colours and excel our collection with new, modern styles which are both timeless and eye catching.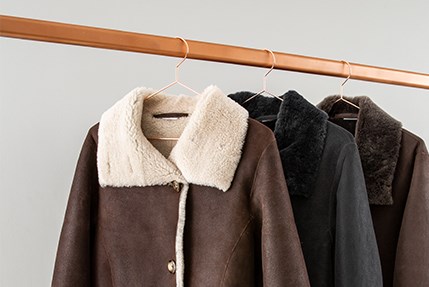 Supporting British Industry
Where possible our suppliers are based in Great Britain and we prefer to source as close to home as possible to support British manufacturing and ensure minimum environmental impact.
When manufacturing our iconic shearling boots and slippers we are the only ones still doing it by hand here in Great Britain using premium British shearling. Our skins are specially treated, so you can wash most of our boots and slippers maximising their lifespan.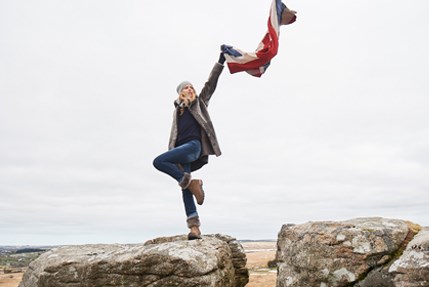 Redesigning the Process
With our in-house design team we are able to listen and react to our customers product feedback. From reading your reviews, we can take your comments into account for the following season, ensuring that we continue to produce to finest quality footwear, clothing and accessories.
By selling all of our samples online in flash sales, we are able to offer exciting and exclusive garments at exceptional prices, ensuring that none of our products go to waste.