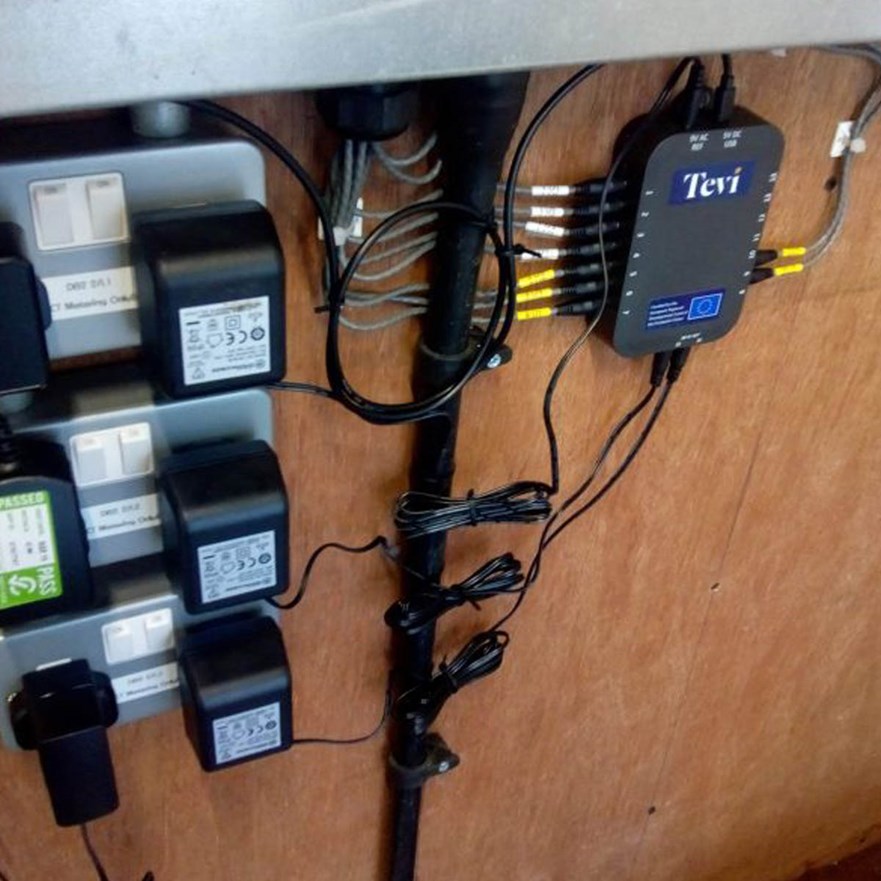 Watch this space
Our monthly sustainable meeting saw some exciting progress throughout the company. The warehouse and product team are working closely with Tevi (a university of Exeter environmental consultancy initiative) to install energy monitors in the factory, with the aim of becoming more energy efficient. Our factory has switched over to a green energy provider who use solar and wind to power businesses in Cornwall. We are making the switch to longer lasting LED light bulbs business wide.
We are working with new businesses who recycle our waste more effectively and provide an audit trail on how our waste is used (more to come). We have also sourced a company in the UK to produce our gift boxes from recycled materials. Last but not least our clothing swing tags are becoming compostable, we can't wait to share this one with you.
Delivery
Electronic vehicles, smart urban delivery (1-hour timeslots), green recycled packaging, green energy & waste management are a few ways couriers like DPD are reinventing the logistical landscape and helping the environment. Our two main couriers DPD and Royal Mail are committed to reducing their carbon footprint. Both couriers have achieved their carbon goals for 2020 and have ambitious plans over the next 5 years. More information can be found here https://green.dpd.co.uk/ & https://www.royalmailgroup.com/en/responsibility/our-focus-areas/environment/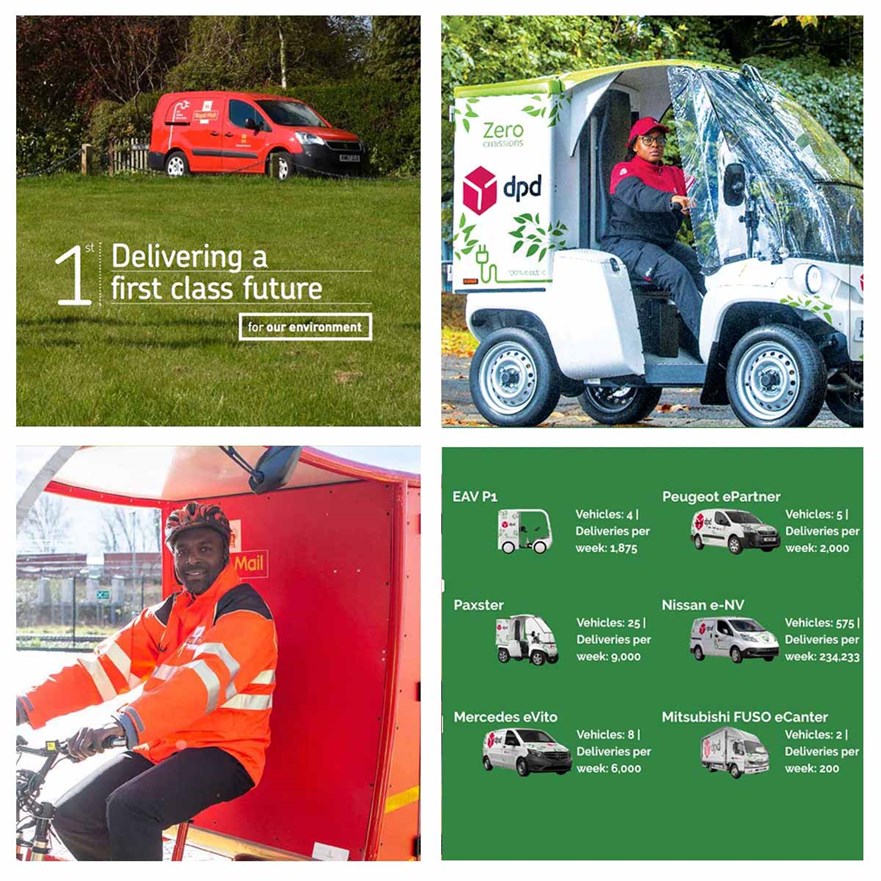 Recycled packaging
We stopped using single-use plastic in customer orders in 2018, any plastic bags that come our way we reuse until they fall apart, then recycled. Large cardboard boxes from supplier deliveries are kept and reused for over 1000 large customer orders a year, all other cardboard is recycled in full. We stopped using plastic tape in our packaging replacing it with a paper solution. Our garment labelling is changing to recycled cotton with a soya print and our swing tags have changed to fully compostable materials.
Pre order system
Overproduction is a huge problem in the fashion industry. We analyse and estimate how many garments we think we will sell and produce these garments accordingly. We do not stockpile clothing as most of our pieces can be made within 1-4 weeks. This process helps to reduce waste raw materials and lower energy output.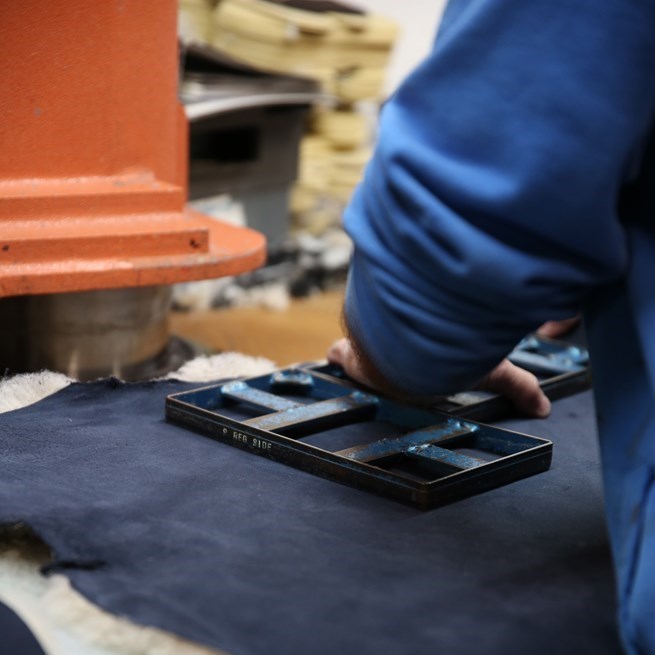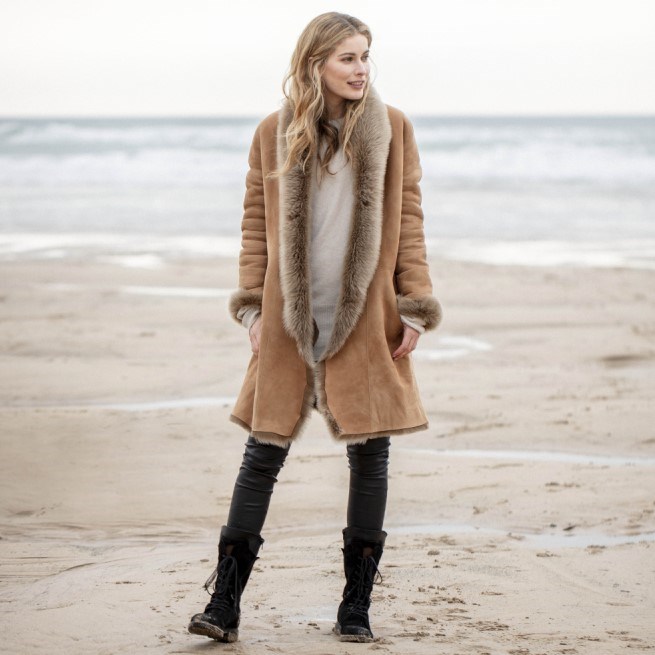 Circular economy
The circular economy gives the fashion industry a sustainable model to aspire to. With every season we strive to make our clothing and footwear part of the circular economy. We use premium natural materials that are hard wearing and easy to care for. We design a large number of outerwear pieces that are reversible, giving the garments more appeal over time. Our knitwear pieces don't release any micro-plastics in the wash unlike synthetic garments.
Close to home
Keeping 75% of production in the UK helps to lower the impact of harmful carbon emissions. We make all our sheepskin boots and slippers in our factory in Newquay. Wherever we can we source our materials from UK based businesses. When we can't achieve this goal, we look to suppliers as close to home as possible.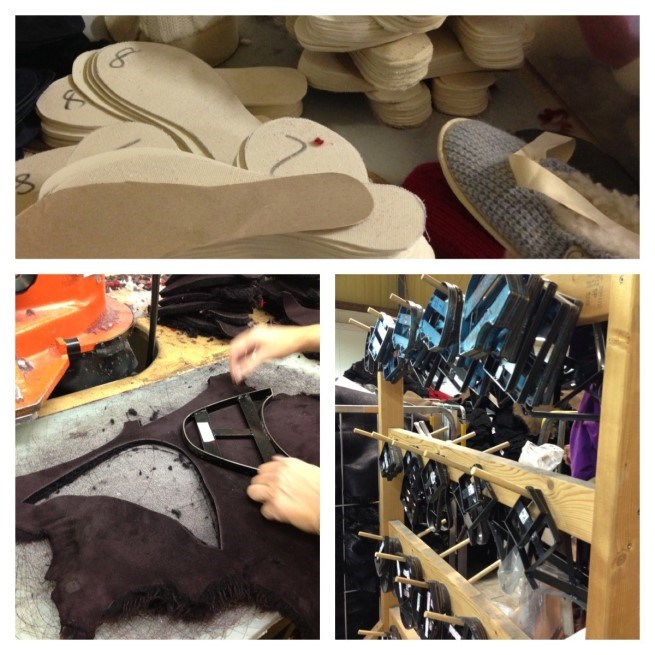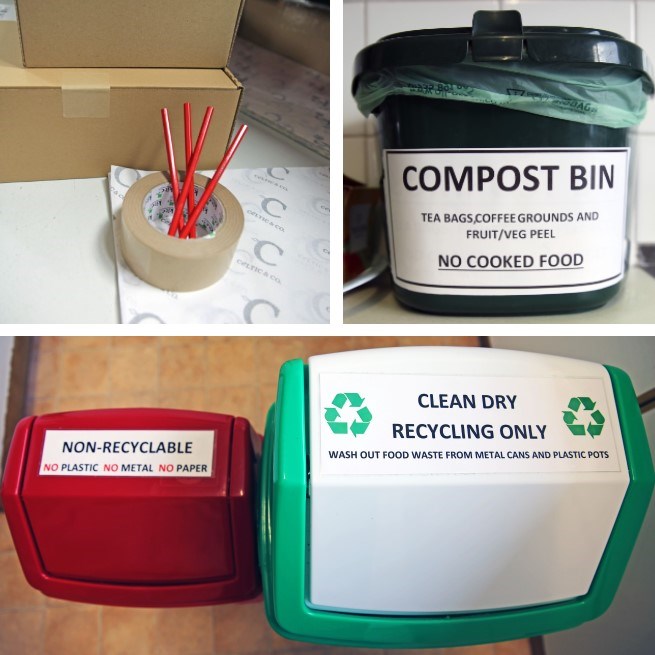 Workplace changes
We now use wooden pencils instead of disposable plastic pens. We compost all our organic waste, including tea bags (which is a lot). Metal staples are a thing of the past. Some staff are local and walk to work instead of drive. We recycle everything and anything, recently installing new bins in the offices and factory to make recycling easy. We use recycled paper for the production of our catalogues, the same catalogues can be fully recycled or sent back to us for green disposal.
Changes in the factory
Occasionally offcuts are produced from sheepskin slipper and boots production, we normally donate these offcuts to local schools or local charities like the Scrap Store. We have changed all our lighting to use energy efficient low energy bulbs. We use discarded pallets for exhibition stands and DIY projects at home or to heat our homes.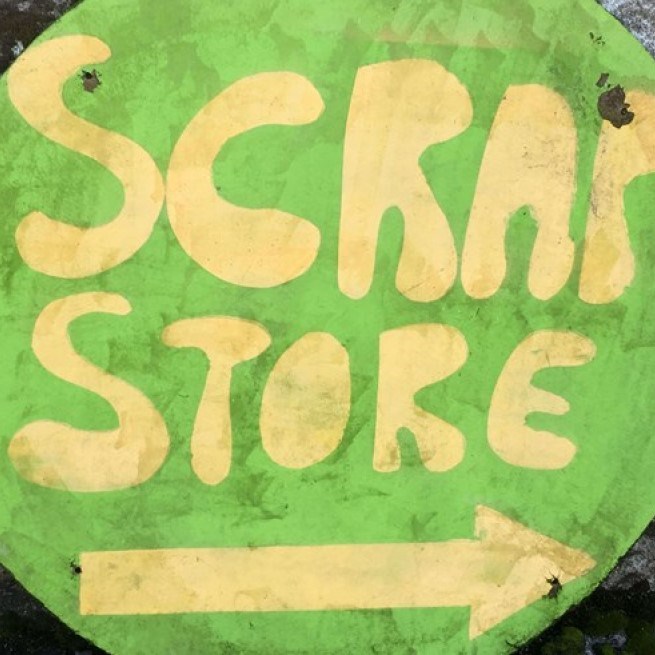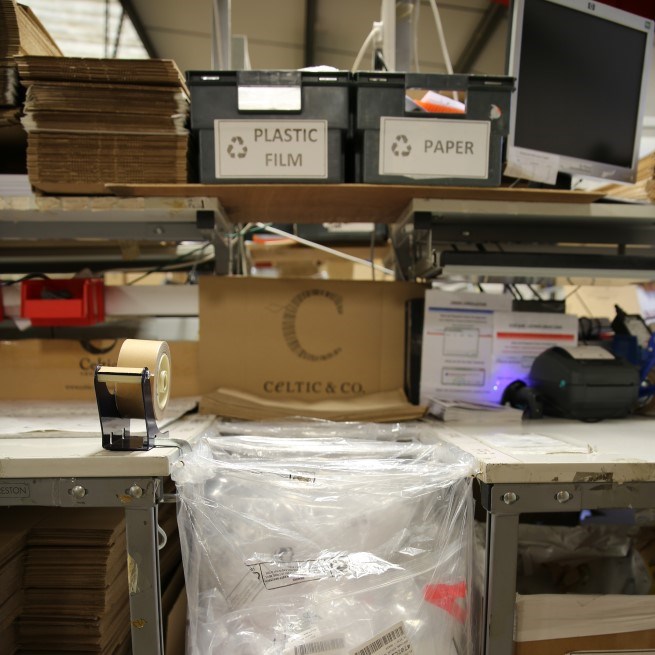 Sustainable work group
We have created an internal Sustainability Working Group who meet monthly to discuss topics such as our environmental impact, plastic reduction and energy consumption. Our main focuses include responsible disposal of all company waste and developing recycling education and initiatives.