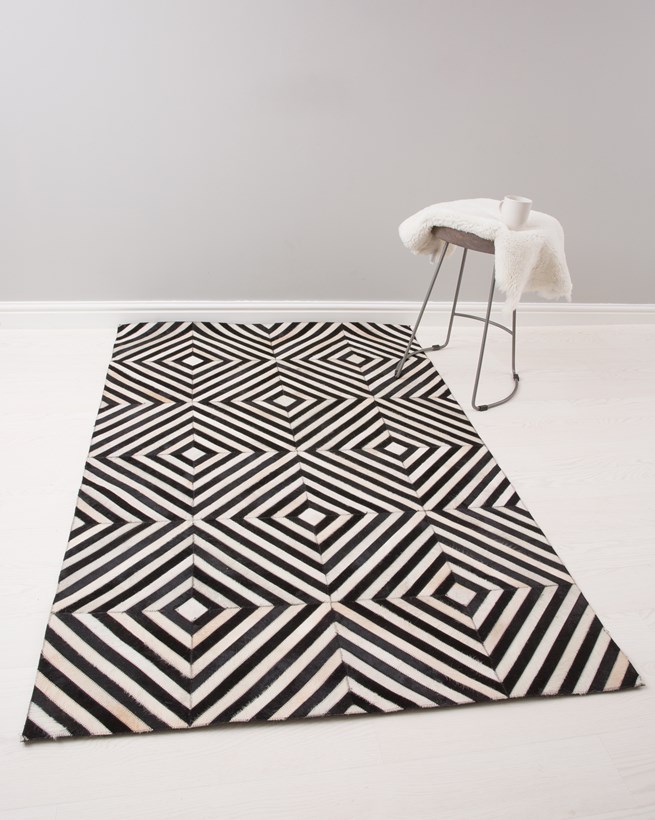 Cow Hide Rugs
Product Code: 7483
This item is unavailable for delivery to your selected country
Sold out
Choose size: 1 Size Only (Not in stock)
Colour choice: Black Diamond Size choice:1 Size Only Price:£225.00
Free Returns and Exchanges
On all UK orders
Product Details
Add some eye-catching pattern to any room with our limited edition cow ride rugs.
100% Cow Hide with poly felted lining
Specialist Dry Clean
Made in India
Approx 6ft x 4ft
Please note:
This item cannot be gift wrapped.
Add a review
By submitting a review you confirm that you agree to our T&Cs
Sorry, something went wrong. Please try again or contact us to report this error.
Thank you for taking the time to post your review. Your review may take some time to appear in the list of reviews, as all reviews are manually checked to prevent spam.