New In
Tweed & Shearling Biker Jacket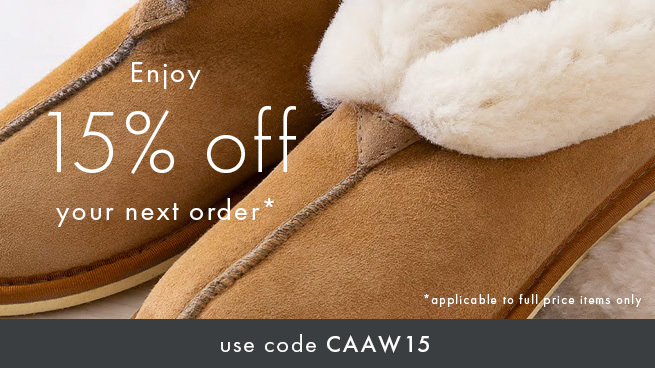 Product Details
A creative approach to the biker, our new-season jacket has been put together in a combination of fabrics for a patchworked effect you'll love.
We've used leather-finish Merino wool with an antiqued treatment and patched it with grey tartan tweed with a raised texture, woven by the same supplier who generates the tweed used in our much-loved kilts.
Cut to an oversized shape for easy layering, it's finished with an off-centre zip, featuring buckled straps at the collar and smooth lining.
Leather-finish Merino wool
Patchworked design
Oversized fit
Off-centre zip
Product code: 7827
Size & Fit
Model:
The model's height is 5'8" / 173cm.
She usually wears CA 4 and wears a CA 4 here.
Care
All of our shearing outerwear garments are specialist dry clean only. They are pre-treated to resist marks and stains before they leave us, however, over time you may wish to reapply this treatment at home, and this can be done by using a high-quality protector spray, on the suede/leather side of your garment. Please ensure that you follow the instructions on the can and hold the product at the required distance so that the liquid cannot run down the garment. If your shearling outerwear does become marked, it can be easily sponged and brushed, but for a complete clean, please send it to a specialist dry cleaner.
Show More