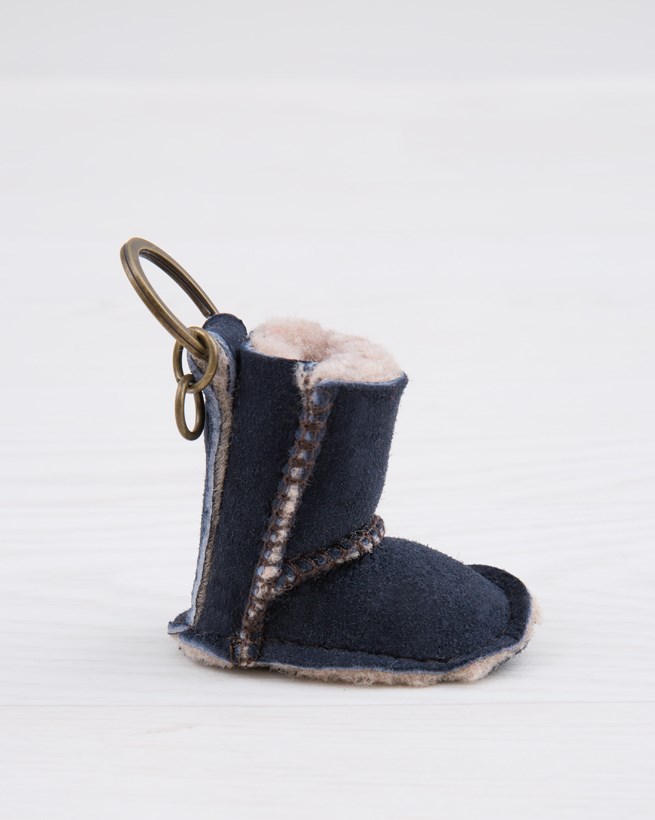 Shearling Keyring
Product Code: 7199
£12.00
Choose size: 1 Size Only (More than 10 in stock)
Colour choice: Blue Iris Size choice:1 Size Only Price:£12.00
Free tracked shipping to Canada
Free returns on all Canadian orders
Product Details
Never lose your keys again with our adorable Shearling Keyring! Lovingly handmade in Cornwall, and the perfect mini version of our Celt Boots, they are sure to bring a smile to your face every time you reach for your keys. Pick from a range of core colours, or let us surprise you with a "lucky dip" keyring of our choice, from a beautiful selection of colours!
100% Shearling
Height: 2.5 inches (approx.)
Made in Great Britain
Reviews
Shearling Keyring
Add a review
By submitting a review you confirm that you agree to our T&Cs
Sorry, something went wrong. Please try again or contact us to report this error.
Thank you for taking the time to post your review. Your review may take some time to appear in the list of reviews, as all reviews are manually checked to prevent spam.
5
Rawn Jackson
Posted: 05 Dec 2016
Very nice touch! People ask, "Does it keep the finger warm"?
5
Marianne Johnstone
Posted: 17 Nov 2016
Absolutely adorable. Oh so cute have decided to keep one for myself. Have been admired by many. I am hoping they will be available through out the year, ideal birthday presents. Re the Company so efficient.
5
P Bruce
Posted: 20 Sep 2016
This Cute Keyring arrive securely packed and undamaged and arrive within 3 days of ordering. The Keyring itself is lovely the colour more of a dark navy blue. It's very well made just as the life size boot. I am able to insert my finger inside the boot great place to store small items for added protection. I would recommend this item great item to treat Oneself to or make fabulous gift.
5
Linda Winter
Posted: 26 Aug 2016
These are gorgeous and very cute. My friend loves pink so lovely present for her!
Loading reviews...