Made in Britain
Knitted Face Masks (Pack of 2)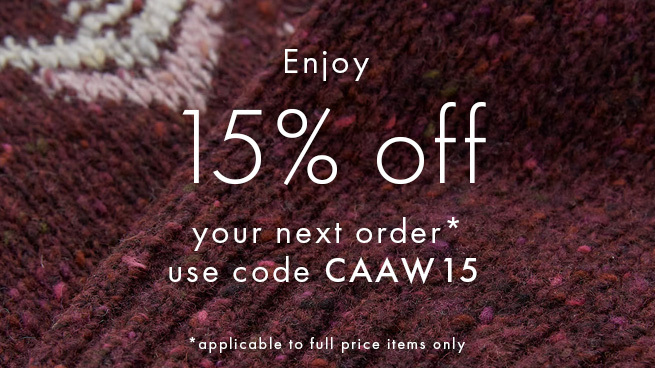 Product Details
Our knitted face masks come in packs of two and are treated with an anti-microbial solution which is effective against Covid-19 and lasts for at least 30 washes.
A seamless design, stretchy material and fluid repellent finish makes them comfortable to wear for long periods. An opening is built into the mask along the bottom edge, allowing the wearer to insert additional filters for an extra layer of protection if required. Our masks are reusable, machine washable and tumble dryable.
Please note this product is supplied in a plastic wrapping to ensure it maintains it's hygienic standards.
All profits go to the Little Harbour Childrens Hospice.
Two per pack
Treated with anti-microbial solution
Fluid repellent finish allows the mask to stay dry for longer
Opening for addition filters if required
76% Viscose, 12% silver, 12% Elastane
Made in Britain
Please note that for hygiene reasons this product is non-returnable
The Knitted Face Masks are not eligible for discount promotions and special offers.
Product code: 7781
Size & Fit
One size fits all.
Show More