Made in Britain
Welsh Mountain Rug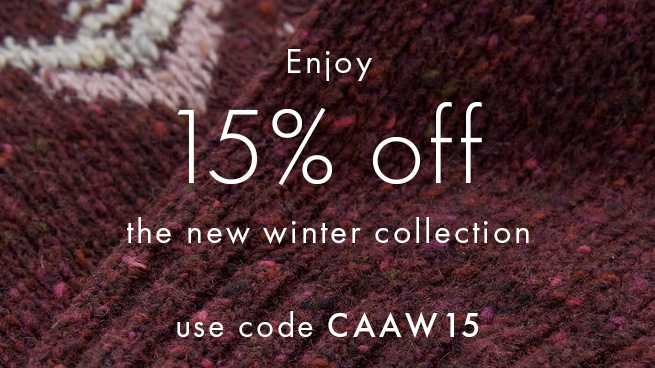 Product Details
• 100% shearling
• One size
• Made in Britain
Styled in ivory with an individual tone, the Welsh mountain rug is affectionately referred to as having a 'badger face' design, thanks to its characterful black accents.
Crafted in dense, thick shearling wool for plush softness, each rug arrives in its own unique pattern to add a country-living flavour to any interior. Drape over a stool or bench or place it in a bedroom for luxurious cosiness. Our customers love taking it outside to the garden or veranda as the nights grow cooler.
Product code: 7427
Care
Our rugs are specialist dry clean only. For day-to-day care simply shake outside and brush with a wide tooth wire brush for basic maintenance and when those accidents do happen, spot clean your rug with a damp cloth.
Show More