Made in Europe
Gotlands Rug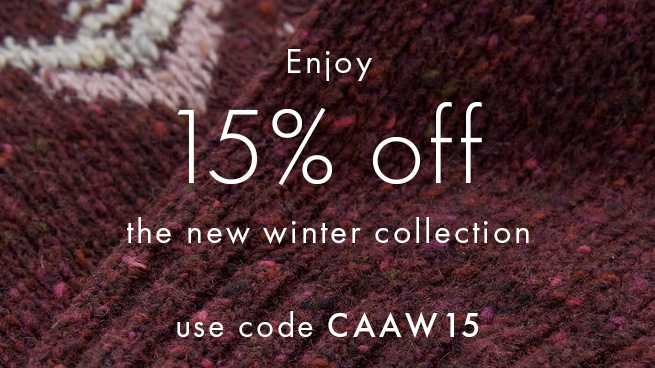 Product Details
We've sourced a beautiful range of rare breed shearling rugs this season. The last word in sumptuous luxury. Each rug is slightly bespoke arriving in a unique pattern with varying shades. Crafted in shearling with thin tight curls, these shearling rugs will finish off your room with a natural style.
Our Gotlands rug can have a large amount of natural colour variation as shown in the image. If you have a particular shade you would prefer, please call our customer service department on 1 866 403 5242.
100% shearling
Made in Great Britain
Product code: 7649
Care
Our rugs are specialist dry clean only. For day-to-day care simply shake outside and brush with a wide tooth wire brush for basic maintenance and when those accidents do happen, spot clean your rug with a damp cloth.
Show More