The Queen's Award
---
We are thrilled to announce that Her Majesty The Queen has approved the Prime Minister's recommendation that Celtic & Co. should receive a Queen's Award for Enterprise in the International Trade category, the highest official UK award for British businesses.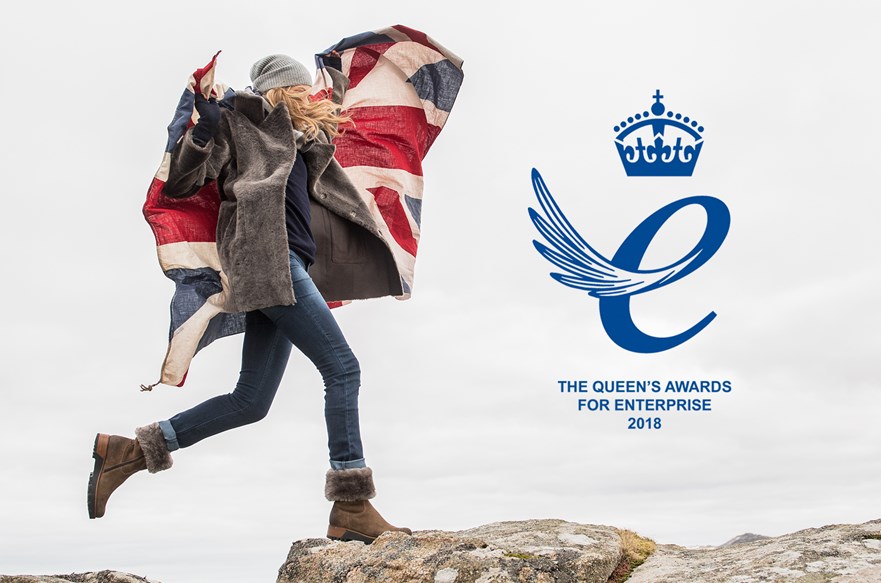 Commitment To Crafting Quality
---
Celtic & Co. was founded in 1990 by husband and wife Nick & Kath Whitworth in Newquay, Cornwall. Starting off as a small two person company in the South West of Britain, Celtic & Co. now employs over 40 people and our sustainably produced and eco-friendly products are sold across the globe. To be recognised by the Queen for this effort is the pinnacle of our achievements so far and drives us to stay true to our values as we continue to grow.
"All of us here at Celtic & Co are so immensely proud of this achievement and I thank everybody involved in this team effort. Receiving this Queen's Award has to be one of our most memorable experiences since we started so long ago back in 1990. To receive one of the most prestigious business awards in Great Britain could only be achieved not just by all of us here at Celtic & Co, but also because of all the contributions from our suppliers and of course all of our customers." – Nick Whitworth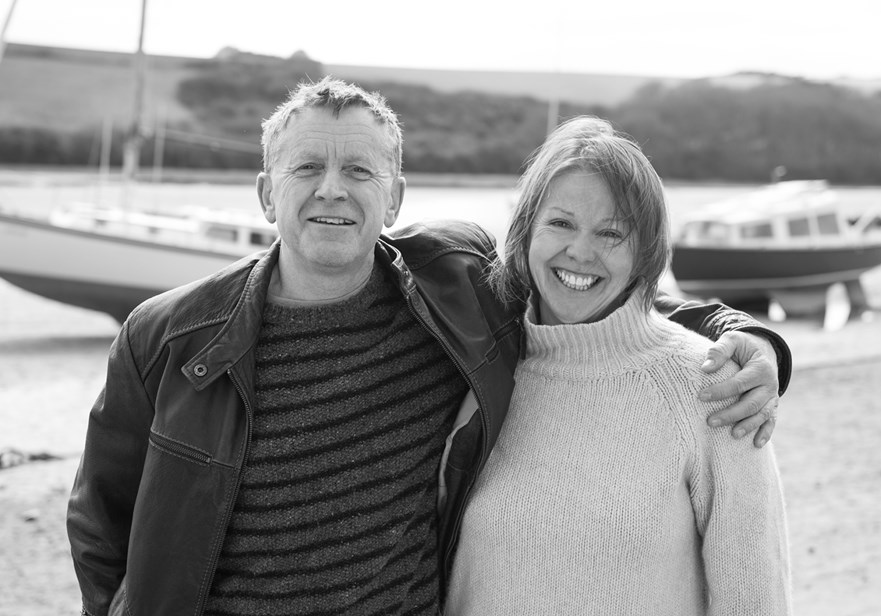 "Currently our business model is to run all overseas operations from our UK based head office here in Cornwall. We utilise the knowledge and experience of our logistics partners to ensure that we are exporting goods in the most efficient and cost effective way for our customers and the business. By operating in this way we are keeping employment opportunity and supplier partnerships in the UK - supporting our local economy.
As we grow our international business we will continually look at innovative ways to use natural fibres to create long lasting, timeless pieces that help transform us from a throwaway society into one that values sustainability. The manufacturing part of the business definitely has its heart in Cornwall and that's where our boots and slippers will always be made." – Kath Whitworth