---
About Us
---
Learn more about our products and how we're driving a sustainable fashion future.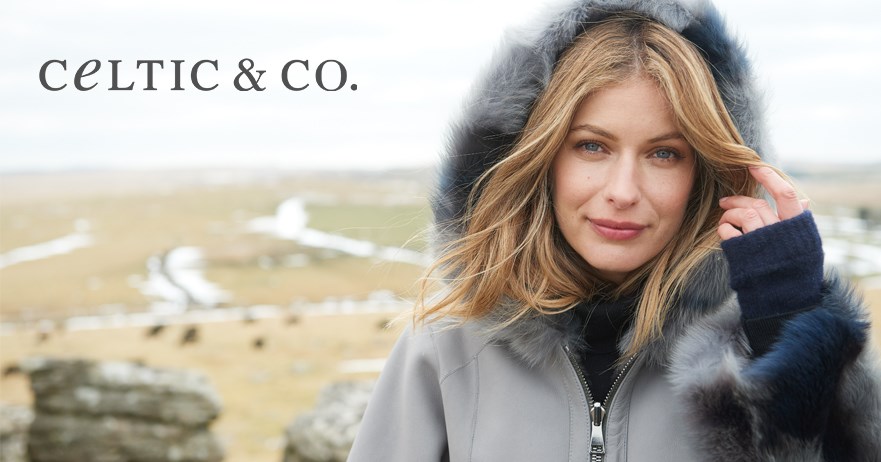 Celtic & Co. design and create enduring contemporary pieces using the finest natural fibres – because they are renewable, sustainable and a pleasure to wear.
We work with British designers and manufacturers who share our passion and expertise for sourcing the best natural materials that not only feel luxurious but are chosen for their special qualities to enhance the design and fit of the pieces. Our signature sheepskin boots and slippers are still handcrafted in Cornwall today.
Celtic & Co. has always worked hard to minimise its impact on the environment by choosing natural, sustainable and organic fibres over toxic, synthetic and non-biodegradable materials. In doing this we are not only creating less demand for synthetic fibres but also not allowing our products to release harmful microplastics back into our oceans.
---
Our Story
---
Nick and Kath Whitworth are still the founders and hands-on directors of Celtic & Co., learn more here about their story...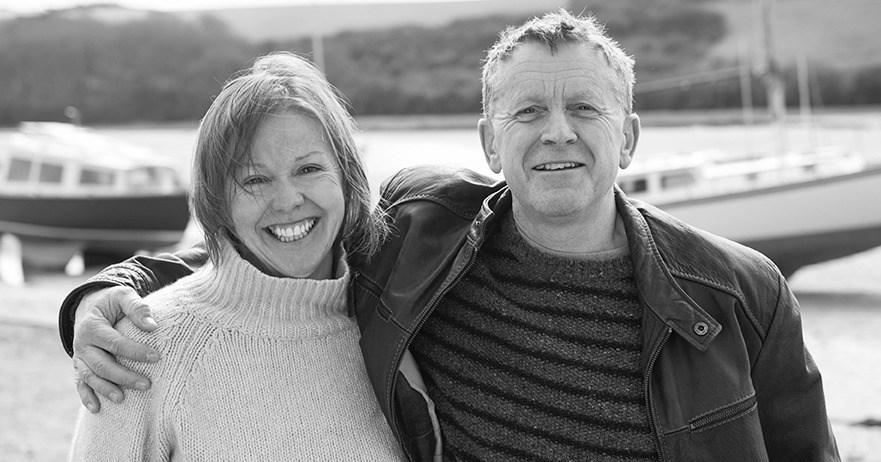 In 1990 an advert in the local paper caught their eye, offering a small boot-making business for sale. They bought it with just seven pairs in stock and taught themselves to sew them.
They didn't know at the time, but this was to be the biggest adventure of their lives – alongside bringing up their two children Mike and Clare.
Once they'd built up a local following of their Ugg style boots they registered the 'Ugg' trademark. This proved a good move as they later sold UK rights to the name enabling them to re-invest in the company.
They then became the Celtic Sheepskin company and it was around this time that the now iconic bootee slipper was born. More recently they decided to re-brand as Celtic & Co., to better reflect the range of high quality clothing alongside the boots and slippers we were originally known for.
Celtic & Co. now employs over 40 people and our sustainably produced and eco-friendly products are sold across the globe.
We are thrilled to announce that in April 2018 we were recognised by the Queen for this effort, receiving the Queen's Award for Enterprise in the International Trade, the highest official UK award for British businesses.